Curious What Goes on Behind-the-Scenes?
There's so much that goes into each play that the audience never gets to see — for better or for worse. And while we can never hope to share all the "insider scoop," here's a glimpse at a ITP in a few more candid moments.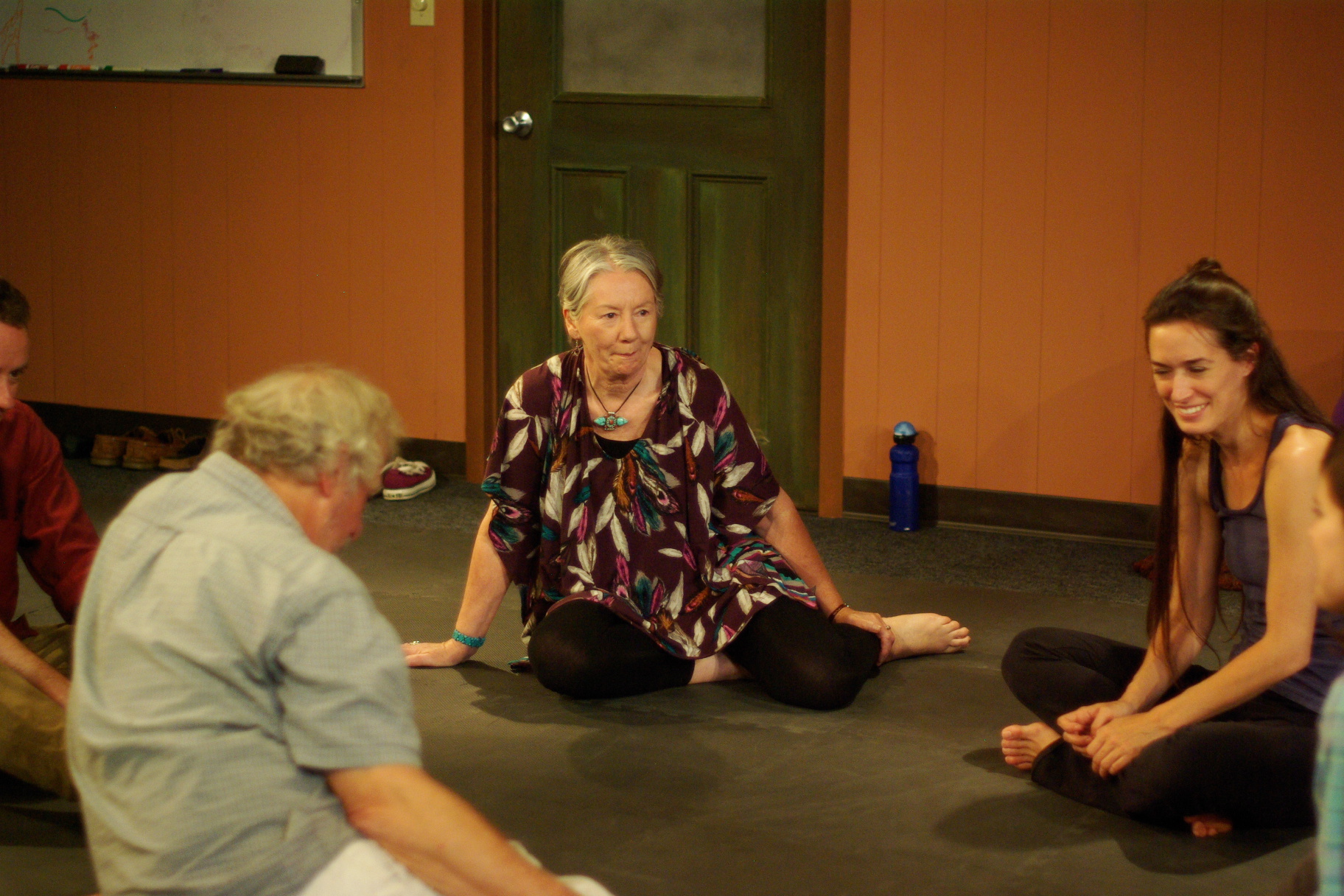 And of course…
Please consider following along with our social media!
A peak into our Instagram below.